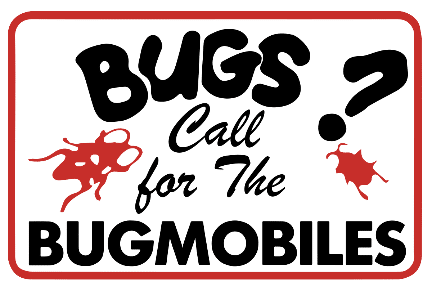 Tired of those pesky Ants? Get guaranteed pest control protection from Bugmobiles. With over 67 years of protecting homes from pests, our licensed technicians have the knowledge and expertise to handle any problem (even if it's not found on our website.)
Tired of those pesky Ants? Get guaranteed pest control protection from Bugmobiles. With over 67 years of protecting homes from pests, our licensed technicians have the knowledge and expertise to handle any problem (even if it's not found on our website.)
Complete the form below to schedule your complimentary consultation. 
A pest problem has never been easier to fix than it is today-call or click for a free inspection today!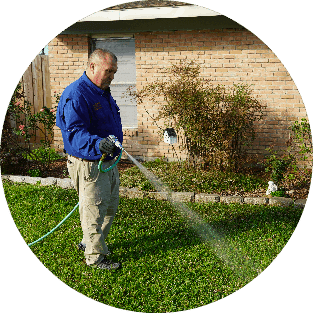 Stop worrying about invading pests. With Bugmobiles, you can sleep better at night knowing that your home is pest free, guaranteed.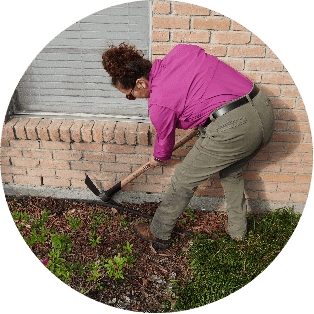 Not sure if your home is at risk for a pest infestation? Just ask us! One of our licensed technicians will visit your home to inspect the property and offer advice on how to best prevent a pest infestation before it happens.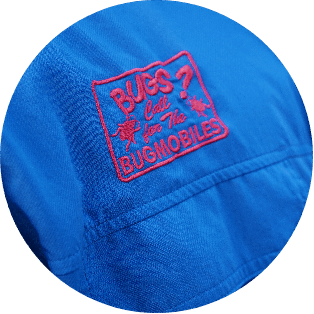 Located right here in Victoria, TX since 1954, Bugmobiles prides itself on being one of the most trusted pest control companies in the Crossroads.
The Bugmobile's time tested granular insecticide can guarantee up to 1 year of fire ant pest control in your yard after correct application and in some cases up to 18 months. Using a "watered in" method that helps spread the product over the treated area. During the next four weeks you will see the population significantly decrease until the entire population is gone. Pricing is based on the service area being treated. This service is not recommended for gardens or flower beds with tilled ground.
If you see any pest activity after the initial 4 weeks, simply give us a call; we'll come back at no additional charge.
Guaranteed Protection from Ants