You Deserve a
Pest Free

Business
World-class pest control services tailored specifically to your needs.
Commercial
Pest Control

Services
We get the job done right, so you can focus on your business or institution.
With over 60 years worth of scientific knowledge and hands-on experience in commercial pest control, Bugmobiles is the trusted service provider for Texas-based institutions and businesses.
Don't let pests scare away your clients!  Contact us for a free inspection and estimate: 
(361) 576-2847 
or use our online service request form.
Do You Need
Pest Control

?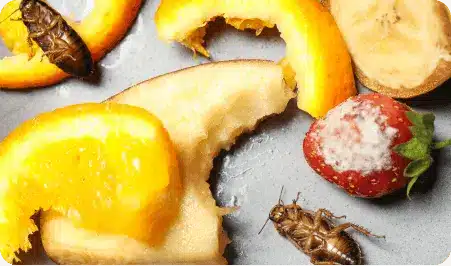 There's no room for error in your commitment to safety and quality. From processing to storage and packaging, maintaining sanitation in your food business is vital. Call us today for a free inspection of your establishment.
Texas state law requires school districts to have an integrated pest management (IPM) program. According to the Texas Department of Agriculture, "IPM combines the best available pest control tactics, with an emphasis on the least hazardous methods, to effectively and economically reduce pests. IPM relies heavily on information about the pest and its changes in population to devise control strategies that require minimal or no pesticide use."
As a leader in green pest control, Bugmobiles has the experience and knowledge to provide an IPM program for your district that meets all state requirements. We service over 20 school districts and know how to provide quality service while keeping your students safe.
We also serve our state's colleges and universities.
Because each facility is unique, we customize our services to fit your needs and requirements. Contact us today to learn more about our programs for educational facilities.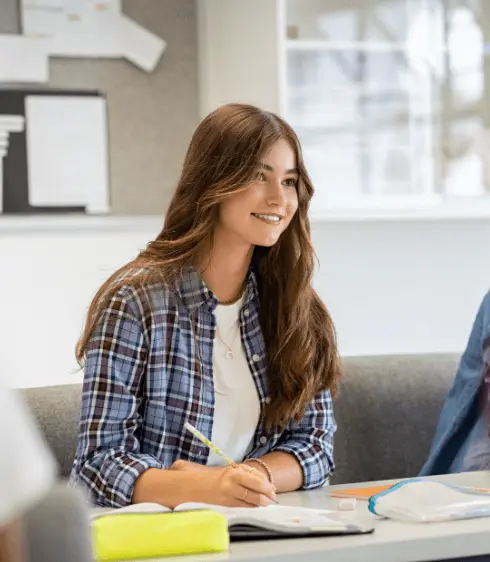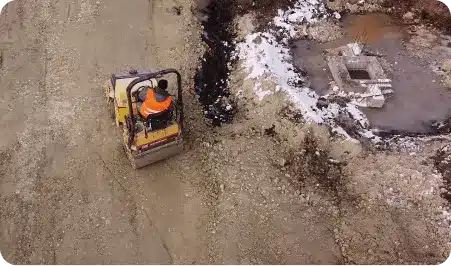 Effective pest control starts before you build. Ground treatments before the foundation is placed protect your investment in new construction projects. Call us to learn more about this key step.