Bugmobiles Green Programs
Because responsibility for your health and safety, as well as for the environment, is a top priority.
Pest control doesn't have to be a toxic business. You deserve a more pest-free living and working environment without the use of needless chemicals.  In our green programs, we depend upon customer communication and inspections to identify pest issues. Bugmobiles technicians will work with you to better understand your individual needs and concerns.
We work to stop pests before they get into your home. We inspect your home or business to find ways to limit pest access. Exclusion methods such as installing door sweeps or weather stripping around the garage door can be an effective manner to reduce the pest population without the use of chemicals.  Green programs incorporate many non-chemical solutions such as mechanical exclusion or insect trend analysis to minimize the treatment required to address your insect issues.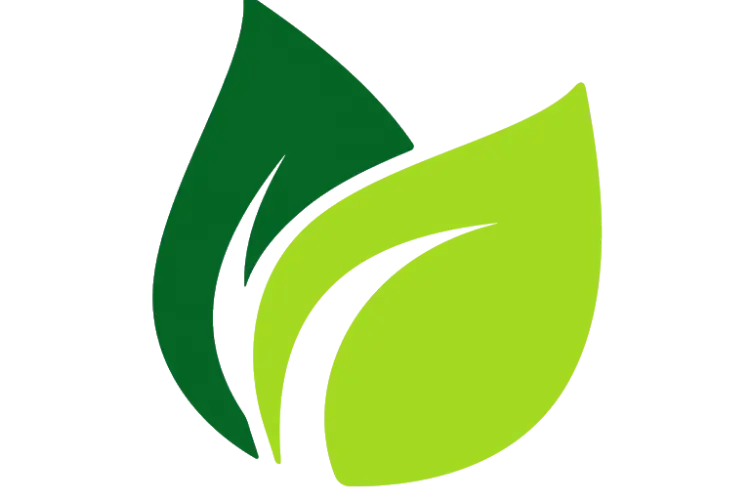 At Bugmobiles, we don't believe in one-size-fits-all pest control. We follow treatment protocols to address specific needs based on your situation. In addition to mechanical and green chemicals to control pests, our program features botanical pesticides when needed.
The materials we use aren't the only thing that makes our green program stand out. We depend upon customer relationships to create an outstanding service. This means going the extra mile to get to know our clients and their needs — just another reason Bugmobiles is the most trusted pest control company in our entire South Texas service area.
In need of environmental-friendly pest control services? Want to know more about our green programs? Call Bugmobiles at (361) 576-2847 for an in-depth consultation and free inspection.
We'll have one of our technicians get back to you right away. You can also complete the form below to request more information.