Bugmobiles: Your Partner in Possum & Raccoon Control
in Victoria, Texas
Possums and raccoons, while generally not aggressive, can cause significant damage to homes and properties. With Bugmobiles, you'll get a no-pressure pest control service that's tailored to you — your schedule, your budget, your specific needs. We specialize in possums, raccoons and rodent removal, and we take the time to listen to your concerns as well as make sure you understand everything that is going on.
The Problem:
Possums & Raccoons

in Your Property
Possums and raccoons are natural scavengers that forage for food in trash cans and dumpsters. They will climb into crawl spaces, attics, and onto roofs. If they locate a reliable food source at your home or business, they will keep coming back again and again.
Potential Damages Caused by Possums and Raccoons
in Texas Homes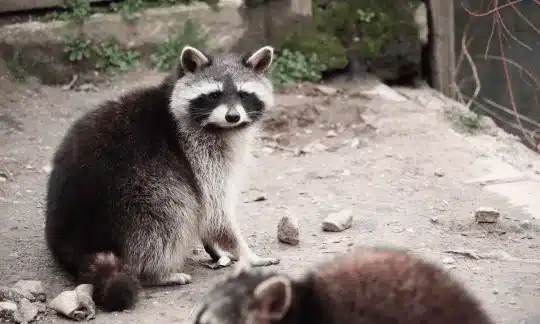 Possums and raccoons can inflict significant damage to Texas homes. They may seek shelter in attics, tearing and soiling insulation, and chew through electrical wires, posing a fire risk. These animals are known to tear through roof materials and vents, creating potential for water leaks. In search of food, they may rummage through trash cans, leaving a mess, and dig up lawns and gardens. Additionally, they can carry diseases transmissible to humans and pets, such as rabies and leptospirosis, and their waste products can contaminate living spaces, posing health risks.
Why Professional Removal is Essential
Attempting to remove possums and raccoons yourself can be dangerous and often exacerbates the problem. Professional removal ensures:
Trust Bugmobiles: Over 65 Years of Excellence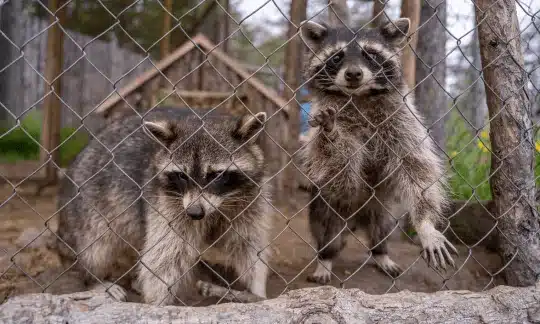 With over 65 years in the industry, Bugmobiles is the most trusted pest and termite control company in South Texas. Our treatment plans are custom-tailored to your individual needs.
Local Expertise in the Entire Crossroads South Texas Region
Our dedicated team knows the specific challenges of possum and raccoon pest control in Victoria, Texas, and the surrounding Crossroads areas. We're your neighbors, and we're here to help you protect your home and business from the occasional invaders.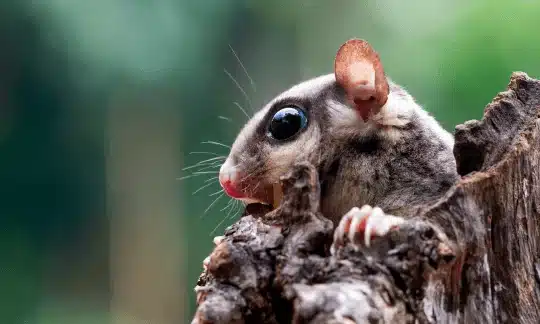 Get Started Today: Custom Solutions for a Pest-Free Environment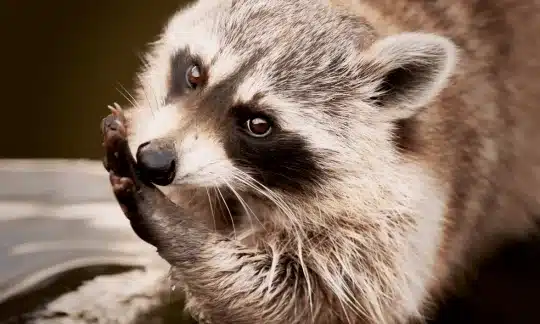 Each of our treatment plans are custom-tailored to address the specific needs of our clients, built upon a solid understanding of their unique circumstances. Our mission is to enhance the quality of life of our customers by providing trusted, affordable pest control solutions.
To discuss your requirements or book a service, contact us today at (361) 576-2847. We're here to help you create a safer, pest-free environment.