Pest Control In
Bay City, TX
World-class pest control services tailored specifically to your needs.
Pest Control In
Bay City, TX
Whether you are certain you have a pest problem, or just want to take preventative measures to make sure you don't have one in the future, Bugmobiles has you covered. Our expert exterminators at Bugmobiles are trained to get rid of bugs and unwanted critters from the source to prevent them from being an ongoing problem.
Bay City

Exterminator Services
We know how important it is for your home and business to be and stay pest-free, which is why our customizable packages cover a multitude of pests such as:
Bugs aren't the only things that can cause damage or problems in your home. Rodents are also common and unsanitary pests, having the potential to expose your family to diseases while causing damage to your home. It's best to let the professionals at Bugmobiles help you get rid of these critters to prevent a prolonged stay.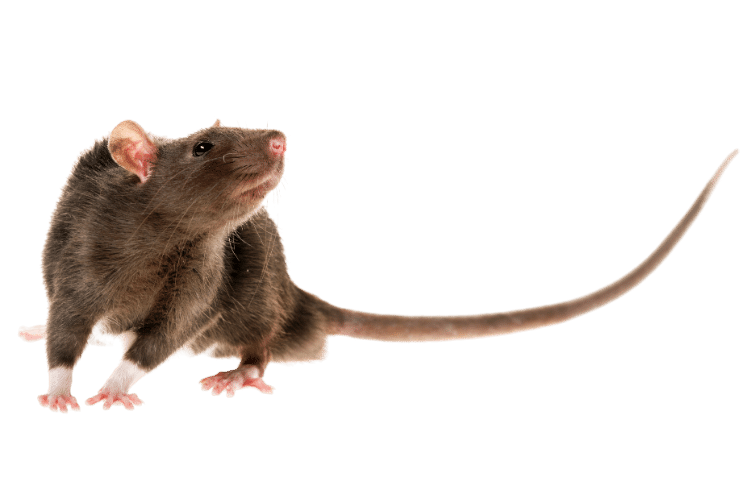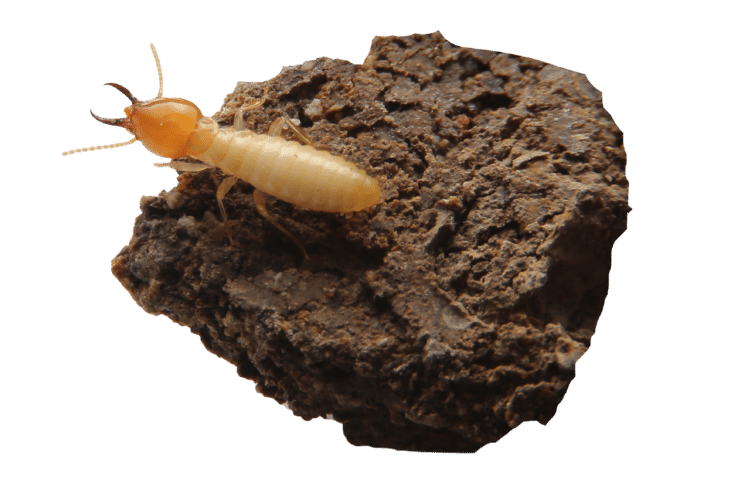 Termite Control in Bay City, TX
Termites are not only annoying, they are also dangerous because they can compromise the structure of your home, porch or chairs. They resemble ants with wings, but cause much worse destruction. Our Bugmobiles technicians have the knowledge and expertise to identify termites properly and get rid of them once and for all.
Mosquito Control Services
The humidity in Bay City, TX is known to attract mosquitos, which are a common nuisance in the summer months when people are trying to enjoy the outdoor weather. We offer a couple of different options for controlling mosquitoes such as a one-time spray service or a custom mosquito-misting system designed to keep your yard mosquito-free all year long.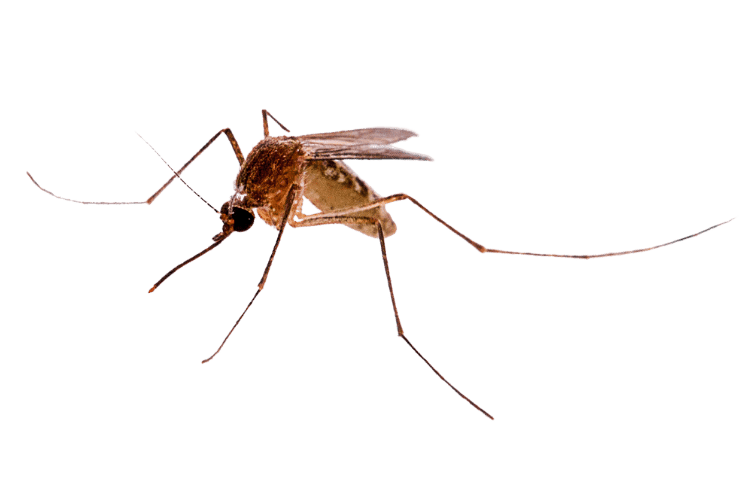 Call Us Today At 
(979) 245-8071
To Schedule Your Free Inspection!