Pest Control In
Cuero, TX
World-class pest control services tailored specifically to your needs.
Pest Control In
Cuero, TX
Bugmobiles has more than 60 years in the pest control industry, which means we have acquired the knowledge and skills to know how to get rid of most pests once and for all. Whether you are looking for solutions to your ongoing problem, or would like to be one step ahead, we have you covered. Our technique is simple in that we target the source of the problem instead of only attacking the visible pests, ensuring your home and business are pest-free, always.
South Texas is known for having many bugs, and most people have learned to just deal with it. We have created a custom solution that tailors to ridding home of these pesky critters, so dealing with it is not an option anymore! These include:
Our yearly package even includes regular maintenance sprays and complimentary sprays between appointments if you think it's necessary.
Termite Control in Cuerol
Termites can cost a pretty penny when it comes to the damage they can cause. Taking them on yourself can become even more costly. Leave it to the professionals to examine and take on termites so that they are gone for good. Our experts at Bugmobiles can locate the termite's colony, destroying them from the source, and leaving you with a happy, termite-free home!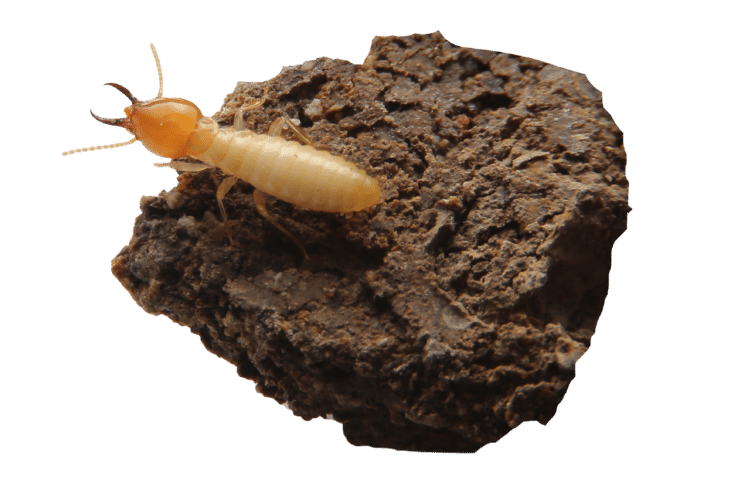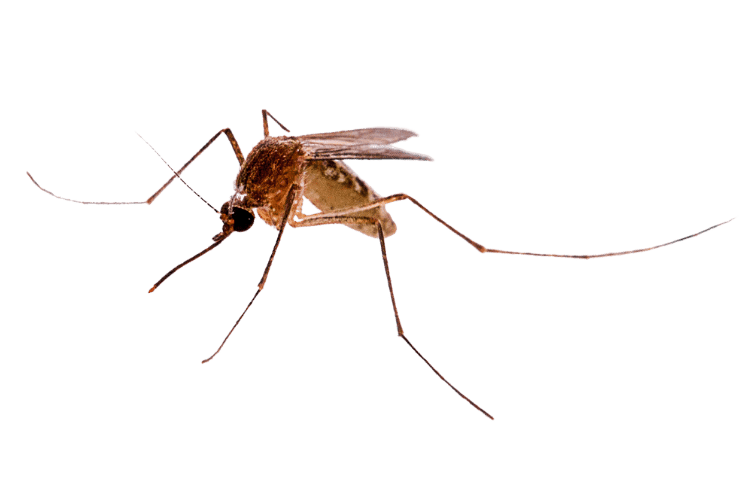 Cuero, TX Mosquito Control
Mosquitoes are a big problem in Texas. Instead of fighting them off with candles and spraying yourself with repellent, consider having us come out and spray for them, leaving you with a yard free from the little suckers. We also can completely design an awesome misting system that is custom to your yard, allowing you to have a mosquito-free yard all year long.
Our professionals at Bugmobiles are happy to serve the businesses of Cuero, TX in helping them get rid of bugs in and around their building to help preserve their reputation and keep their customers happy. Your business is your livelihood and should be kept up from bugs and other pests. Allow us to help you you!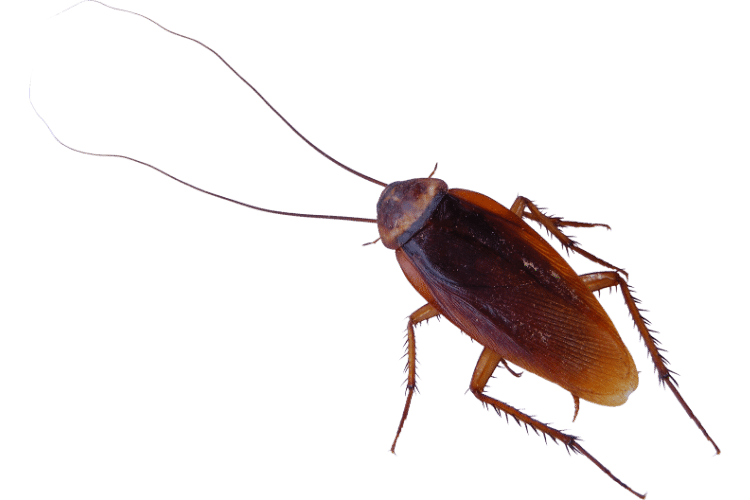 Contact Bugmobiles for a free quote at your home and business!