Pest Control In
Edna Texas
Bugmobiles offers world-class pest control services, specifically tailored to meet your unique needs in the expansive and diverse landscapes of South Texas. We understand that every pest situation is different and requires a customized approach. Our commitment to high-quality service has made us a trusted leader in the pest control industry.
Your
Edna Texas

Exterminators
No matter the time or season, pests are around all year long. Bugmobiles' pest removal experts can help end pests for good in and around your home and business. From roaches to bed bugs, and other invasive pests, we cover them all so that you can have peace of mind knowing there isn't a pest to worry about in your space. You can trust Bugmobiles to provide a thorough, professional service, addressing your pest concerns at their root. Our commitment to you is to make your living or working environment safe, healthy, and free of pests, all year round, regardless of the season. When it comes to pest control in South Texas, Bugmobiles is your go-to solution!
Most of our clients are happy to know that our customized packages include some of the more common bugs in the Edna area such as:
This also includes your regularly scheduled sprays to ensure the pests stay away, and complimentary resprays in between your scheduled maintenance sprays should you deem it necessary.
Termite Removal in Edna Texas
Bugmobiles protects the residents of Edna, TX homes and businesses from termites because we know that your home and business are investments and livelihoods that need to be kept up. Termites break down and ruin structures that can not only decrease the value of your property, but it can be dangerous to you. We use treatments that include termiticides such as Premise 75 or Termidor SC, baiting, tent fumigation, specific drywood treatment and more to ensure the termites are gone and stay gone.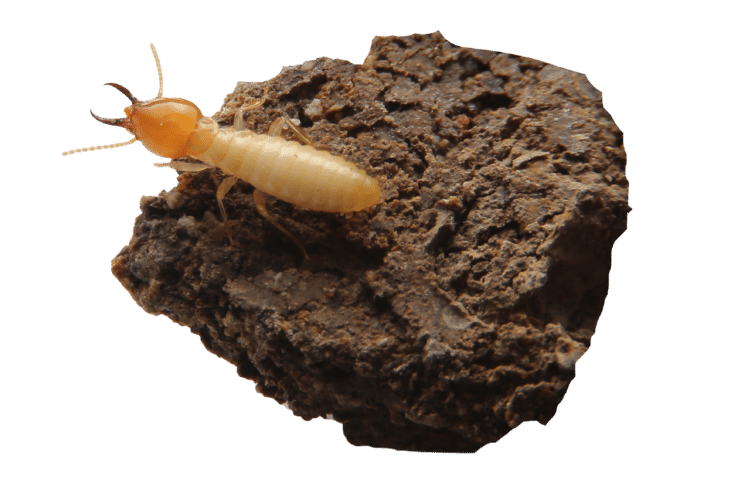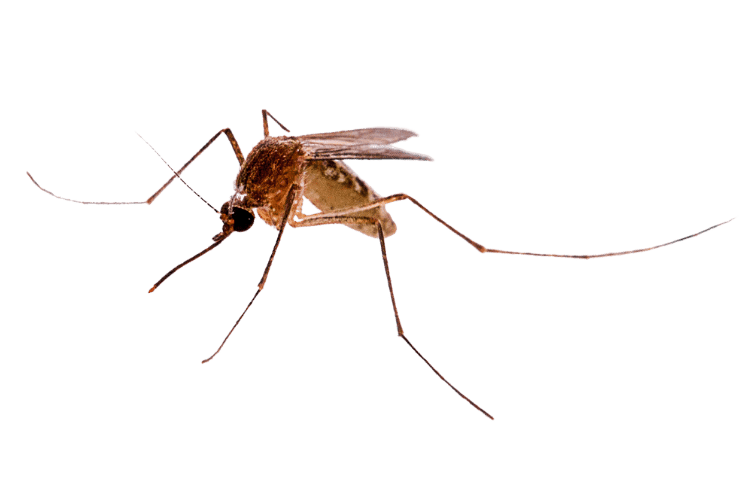 Mosquito Control Services
A trained bug control technician, like ours at Bugmobiles, can treat mosquito breeding grounds, such as stagnant water, to prevent mosquitoes from overtaking your yard. We offer one-time sprays for mosquitoes, or we can create a customized mosquito-misting system because we want to cater to everyone's needs and budget.
We are proud to complete our pest-removal process without the use of unnecessary chemicals that many companies use. Our green programs incorporate many non-chemical solutions such as mechanical exclusion or insect tend analysis to minimize the treatment required to address your insect issues.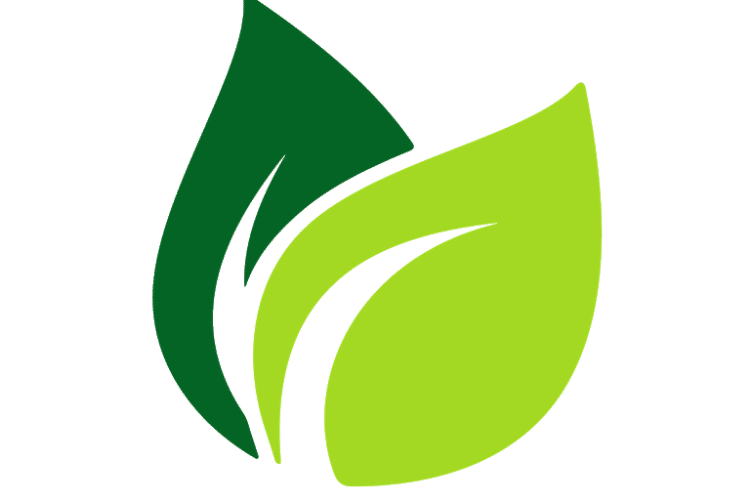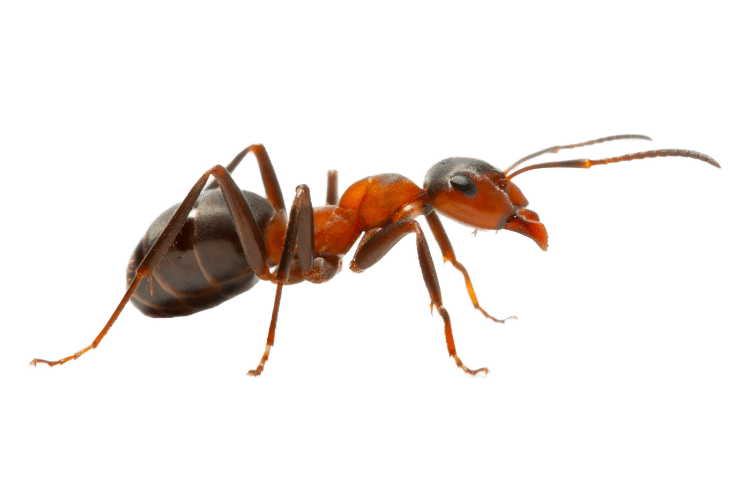 Facing a fire ant invasion in Edna? Bugmobiles is here to help. We employ proven strategies and treatments to effectively eradicate these stinging pests from your property. Our trained technicians conduct a thorough analysis to identify nests, followed by safe and targeted treatments. Through Bugmobiles' fire ant control services, enjoy a worry-free outdoor environment in Edna, TX, without the fear of fire ants.
Call Us Today At  (361) 782-3200 To Schedule Your Free Pest Inspection!