Pest Control In
El Campo Texas
World-class pest control services tailored specifically to your needs.
Pest Control In
El Campo, TX
South Texas, with its diverse ecosystem, is home to an array of pests that can potentially cause damage to your property and disrupt your quality of life. These pests range from termites that can compromise the structural integrity of your property, to rodents that pose health risks and property damage. The need for effective pest control and termite treatment services is undeniable, and Bugmobiles stands ready to address these issues.
At Bugmobiles, we house a team of highly trained specialists, well-versed in pest control, termite treatment, and rodent control. These experts are equipped with the necessary skills and tools to eradicate your pest problems quickly, efficiently, and effectively. Our approach is far from being just a short-term fix – we prioritize identifying and targeting pests at their source. This comprehensive method helps in preventing these unwelcome guests from reestablishing their colonies in your home or business, ensuring long-lasting protection.
But we don't stop at just treating current infestations. Our services also include preventative pest control measures tailored to your property's unique needs, which can help deter potential pests and ensure a safer, healthier environment for you and those around you. With Bugmobiles, you can regain your peace of mind, knowing your property is in capable hands dedicated to maintaining a pest-free environment.
El Campo

Exterminator Services
At Bugmobiles, we are proud to offer customizable packages or one-time sprays that cover some of the most common pests around, including:
Best Ant Control In El Campo, TX
Ants are small, but they are mighty when it comes to damage and causing disarray in your home and yard. Because they are so invasive, it's important to leave it to the professionals to help you get rid of ants, as this usually isn't a one-time spray case. Many people try to take care of ant problems on their own, but what they don't realize is they are only killing the visible ants. Our technicians are able to track down and kill the colony of ants, making sure they don't come back.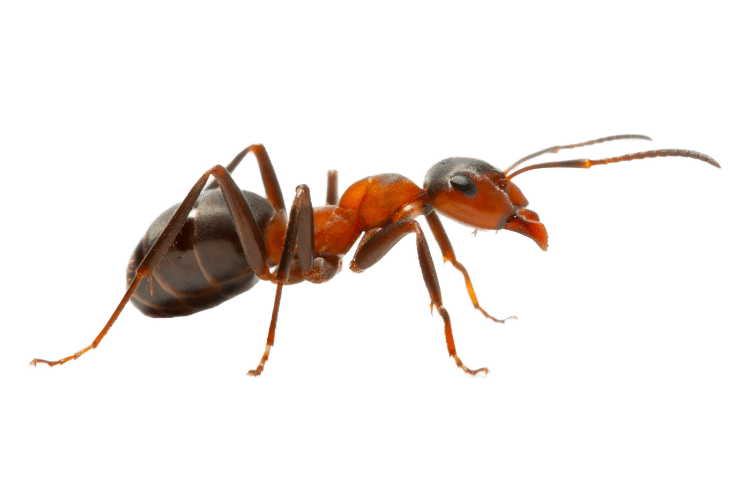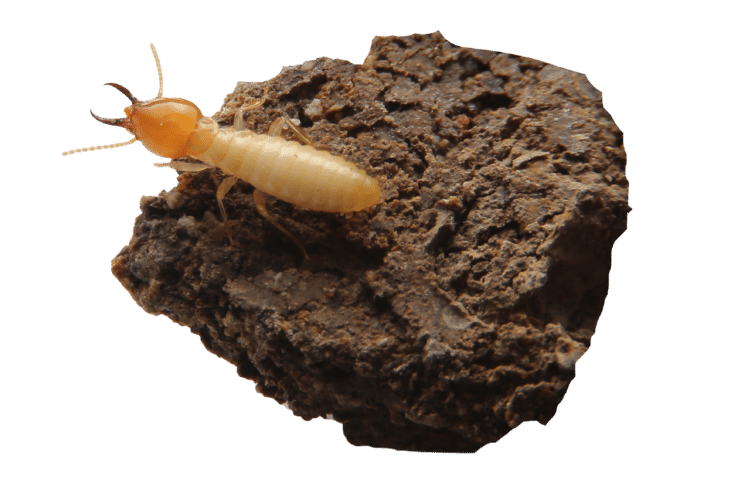 Termite Control in El Campo, TX

Termites are notorious for secretly living in the walls of buildings and homes, causing an immeasurable amount of damage that can end up costing home and business owners a lot of money. Our Bugmobiles technicians can inspect your property to determine where the colony of the termites resides, and the best solution to getting rid of them completely.
Mosquito Control Services
Our mosquito treatments are designed to keep mosquitoes from viewing your yard as a nesting area. We have a one-time service treatment option, or we can create a custom mosquito-misting system to help you stay mosquito-free all year long.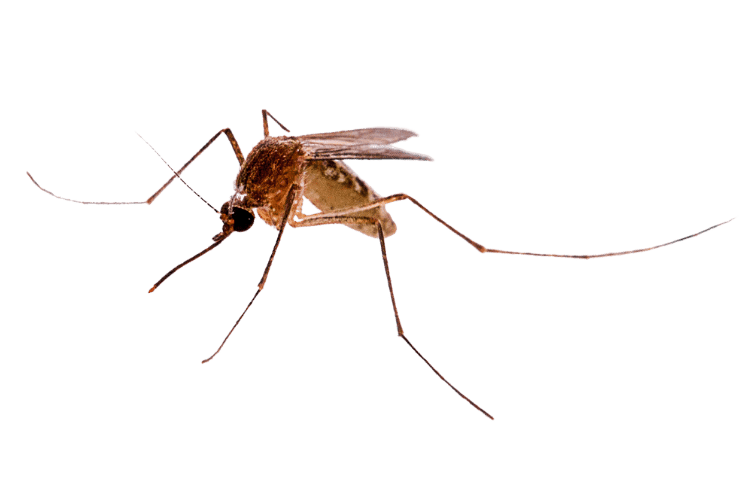 Call Us Today At 
(979) 543-3711
To Schedule Your Free Inspection!