Pest Control In
Karnes City, TX
World-class pest control services tailored specifically to your needs.
Karnes City, TX

Pest Control
Karnes City is home to many different pests, but that doesn't mean they should make your home their home. Bugmobiles has the knowledge and solutions to getting rid of common and uncommon pests in the area after spending 60 years in the industry.
Our
Exterminator

Services
We know how important it is for you to have a pest-free home. This is why we have created customized packages that are sure to get rid of the most common pests in the area. These include:
We also provide complimentary resprays if you happen to find a pest or two in between maintenance sprays.
Bed Bugs are an invasive pest that you should leave to the professionals. They can multiply very quickly, and missing just one single bed bug can result in another infestation within a couple of months. Our professional technicians can identify bed bugs and get rid of them for you so you don't have to waste time or money trying to do it all yourself.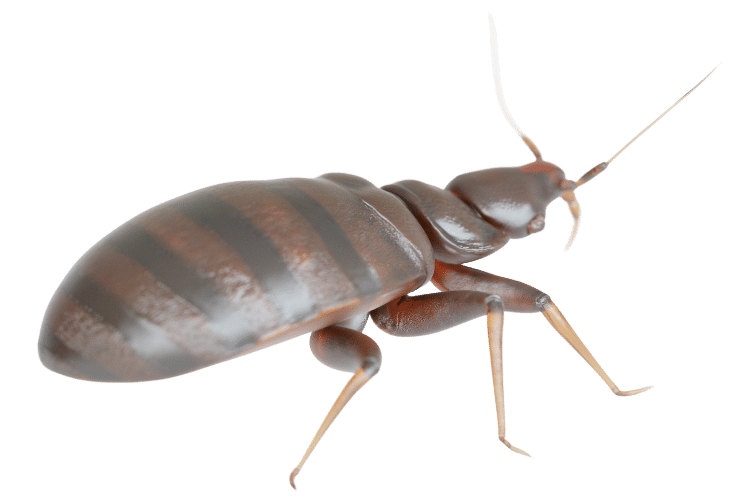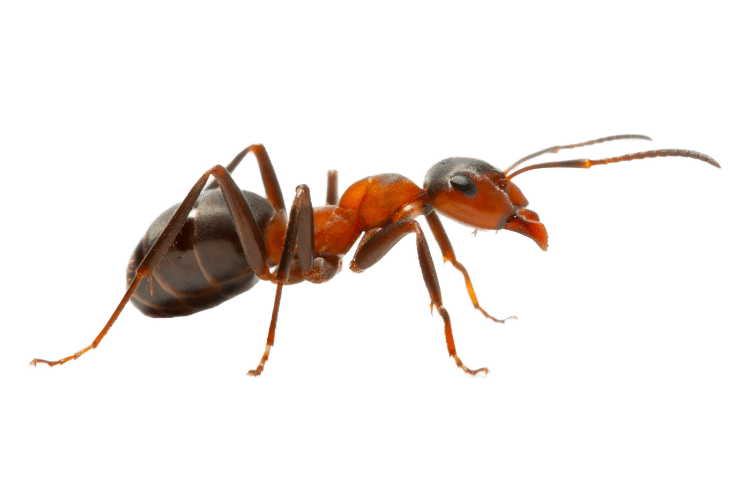 Your yard is just as important as your home when it comes to pests. They will inevitably find their way into your home, and that is the last thing you want to deal with. For additional costs, we can remove bugs from your lawn very easily. This includes fleas, ticks, ants, spiders, and even snakes. After our professionals come through, you'll be able to enjoy your yard once more.
Commercial Pest Control In Karnes City
Your business is just as important as your home. Bugmobiles is proud to offer commercial pest control services to the business owners of Karnes City, TX. We can provide inspections and exterminating services to your establishment to ensure that it is pest-free.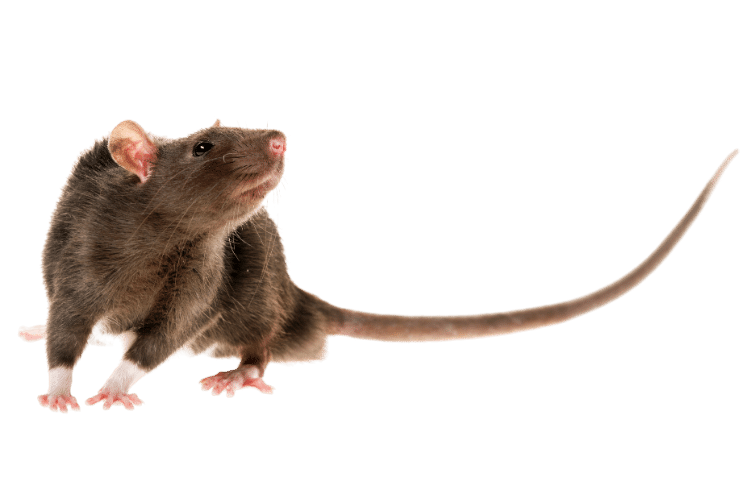 Call Bugmobiles Today At 
(830) 780-4203
For Your Free Inspection!