Pest Control In
La Grange, TX
World-class pest control services tailored specifically to your needs.
Exterminator In
La Grange, TX
Bugmobiles is proud to serve the city of LaGrange, TX by helping them with any pest issues they may be facing. With our 60 years of experience and knowledge on all things pest, we are confident that we can help you get rid of your problem.
Because bugs are an inevitable part of living in South Texas, we offer packages that cover some of the most common pests such as:
And because we want you to have a great experience with our company, we offer complimentary spraying services between scheduled maintenance sprays should you deem it necessary.
La Grange, TX Rodent Removal
Rodents are quite common in this area, creating their homes in the walls and attics of your home or business. They can cause damage to your home by chewing at the structure and electrical wires, compromising the integrity of your home. Not only that, but they carry diseases that can be spread to people very easily. Calling a profession like out technicians from Bugmobiles can ensure that the rats, mice or squirrels are removed safely and effectively. We will even suggest ways to prevent them from coming back, such as covering up any holes or openings they might have gotten through in the first place.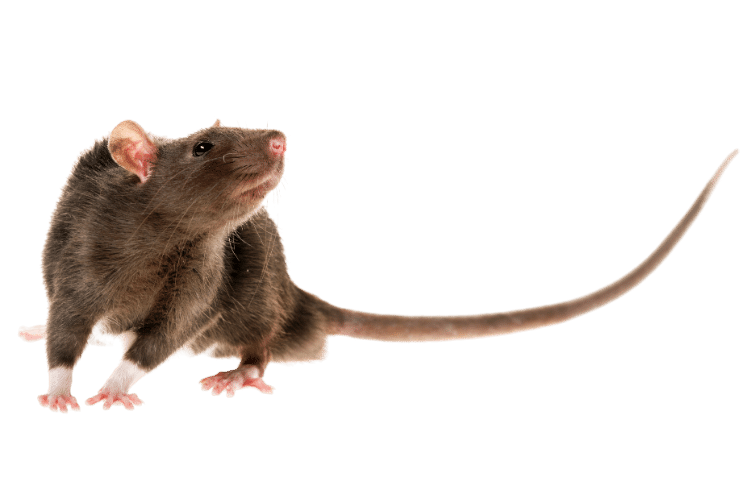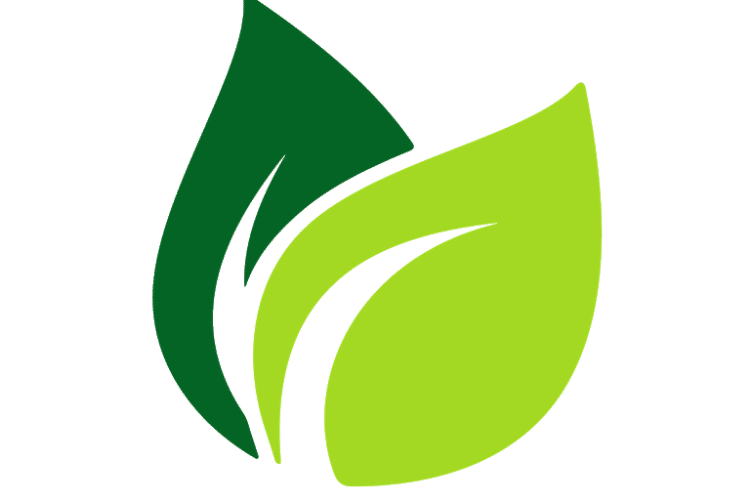 Getting rid of pests doesn't have to involve using such harsh and unnecessary chemicals. We offer a Green Program where we use non-chemical solutions such as mechanical exclusion or insect tend analysis. This allows us to minimize the use of pesticides that can cause harm, and give our customers the best experience possible.
Call Us Today At 
(979) 245-8071
To Schedule Your Free Inspection!