Pest Control In
Palacios, TX
World-class pest control services tailored specifically to your needs.
Palacios, TX

Pest Control Services
If you're having pest problems, or just want to stay ahead of the game and prevent a future pest problem, our expert exterminators at Bugmobiles can help you out. With more than 60 years in the pest control industry, we have acquired the knowledge and skills to know how to get rid of most pests once and for all. Our technique is simple in that we target the source of the problem instead of only attacking the visible pests.
We know that pest issues are quite common, and there are a number of bugs that we have found are more common than others, which is why we have created a package tailored to these common nuisances.  These include:
Our yearly package even includes regular maintenance sprays and complimentary sprays between appointments if you happen to see a bug or two.
Termite Control In Palacios
As many people know, termites can cause a lot of damage to homes, causing many people to spend thousands of dollars on not only repairs but exterminating fees. Termites eat through wood, drywall, and other construction materials that can compromise the structure of your home, deck, porch, and furniture, and can be dangerous for you. Our experts at Bugmobiles can locate the termite's colony, destroying them from the source.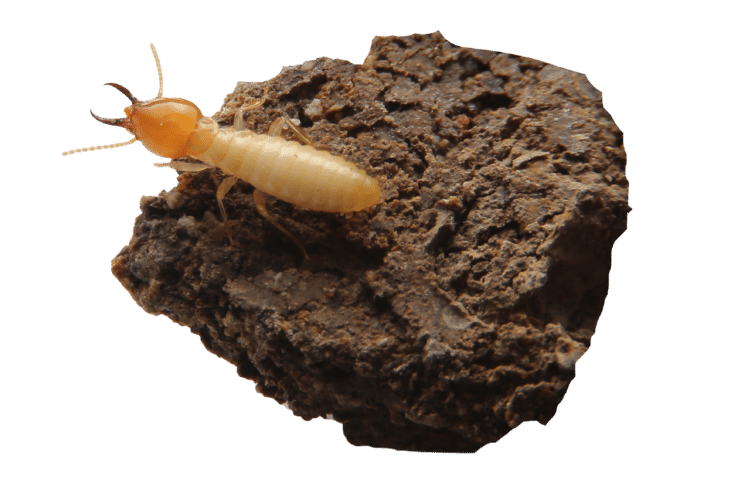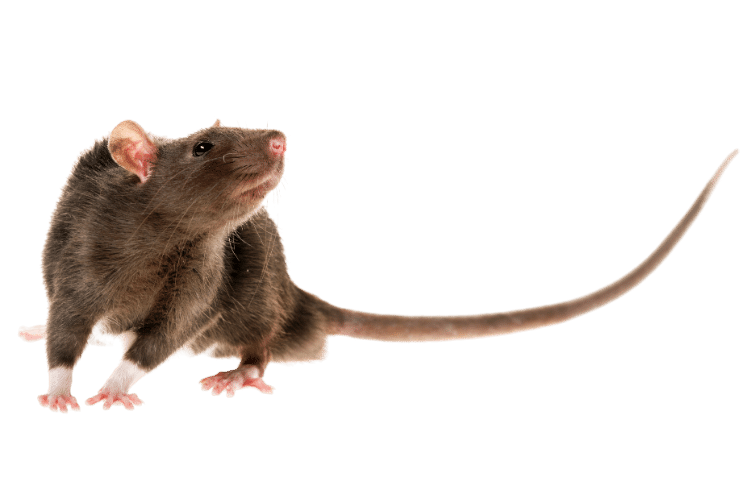 Businesses are just as much as an investment as homes are, and having a pest-free place of business is important to keep up your reputation. We are happy to serve the businesses of Palacios, TX in helping them get rid of bugs in and around their building to help preserve their reputation and keep their customers happy.
Palacios, TX Mosquito Control
Mosquitos are famous in the humid South of Texas, but that doesn't mean you have to live with them. Bugmobiles offers customized packages to fit everyone's needs and budgets to help you get rid of mosquitos. We can provide one-time sprays for your yard, or we can create a custom-designed misting system that sprays your yard all year round, preventing mosquitoes from ever coming back again.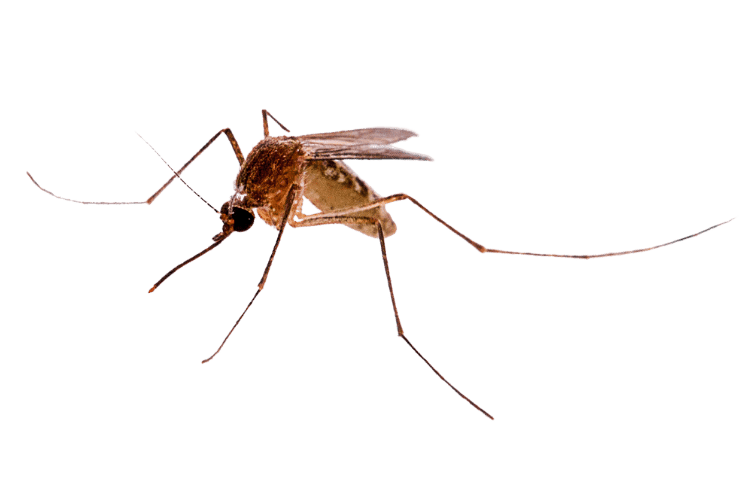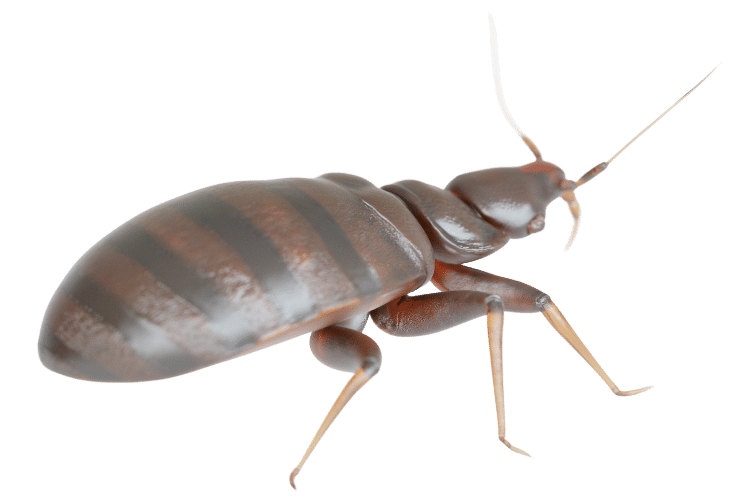 Are bed bugs disrupting your tranquility in Palacios? Turn to Bugmobiles for swift and thorough solutions. We employ a precise blend of inspection, treatment, and prevention strategies to ensure your home is free from these nocturnal nuisances. By prioritizing environmentally friendly and safe techniques, we restore the comfort of your home without compromise. Choose Bugmobiles for exceptional bed bug control in Palacios, TX.
Call Us Today At 
(361) 972-3759
To Schedule Your Free Inspection!