Pest Control In
Port Lavaca, TX
World-class pest control services tailored specifically to your needs.
Port Lavaca, TX
Pest Control
Bugmobiles is Port Lavaca's trusted pest control service provider. With our custom tailored treatment options and knowledge on pests, we will have you and your home or business pest-free before you know it. We want our clients to be completely satisfied which is why we listen to your needs and offer great solutions to your bug problem.
Port Lavaca City

Exterminator Services
Our Bugmobiles team knows how important it is to keep your business and home free of pests which is why our packages include exterminating a range of pests for the residents of Port Lavaca, TX.
These common pests are all included in our package along with regular maintenance and free resprays between appointments to ensure all the pests are gone.
Being one of the most invasive pests to have, we have trained our professionals to get rid of bed bugs once and for all. While this is no easy feat even for a professional, we will be there ridding your home of these unwanted bugs every step of the way. If you suspect you may have bed bugs, Bugmobiles can give you proper identification and start the treatment process right away.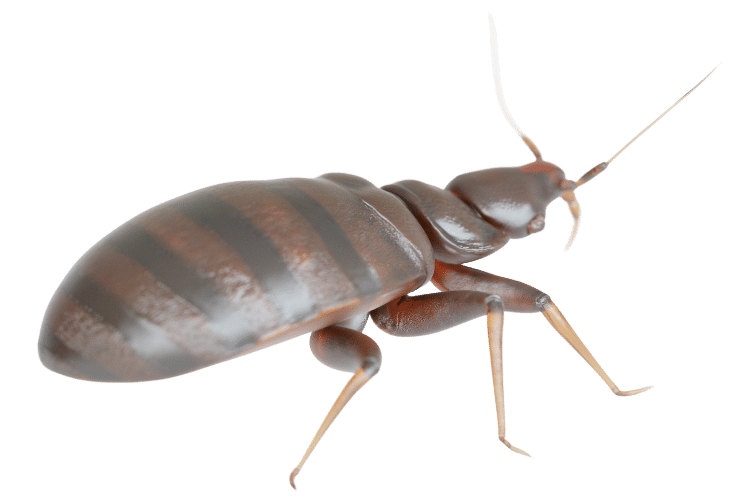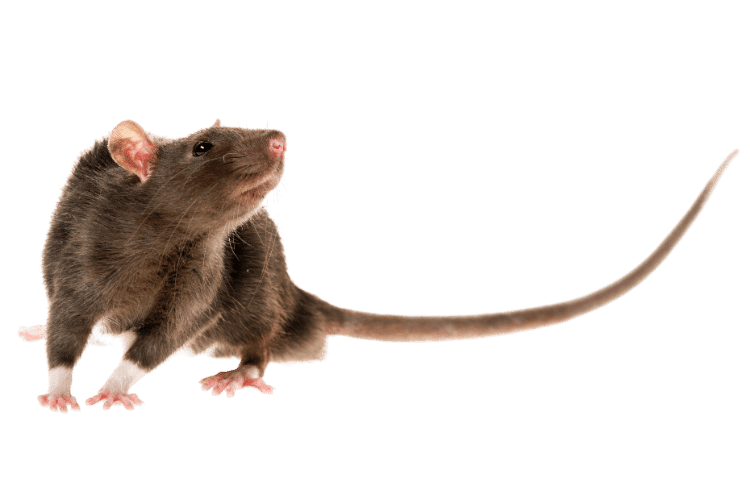 Rodents and Birds are common attic dwellers that can cause damage to the structure of your home and can also carry diseases that are harmful to people. Call Bugmobiles to have a professional come safely remove any birds or rodents you might have. We will even suggest ways to prevent them such as covering up any holes or openings they might have found in the first place.
Call Us Today At 
(361) 552-3515
To Schedule Your Free Inspection!