Pest Control In
Wharton, TX
World-class pest control services tailored specifically to your needs.
Exterminator In
Wharton, TX
Pests can be a nuisance not only to our homes and businesses, but they can cause serious damage. This is why we have perfected the solution to getting rid of any and every kind of pest. Our Bugmobiles professionals are trained to get rid of pests at the root of the issue to allow you to get your life back to normal in no time.
Our
Pest Control

Services
We provide personalized services for the locals of Wharton, TX because we know that not every solution gets rid of every pest, and not every person has the same pest problem. Our packages include:
These packages also include regularly scheduled appointments and free resprays if necessary between appointments.
Wharton, TX Mosquito Control
At Bugmobiles, we understand that mosquitoes are one of the worst pests and can be difficult to get rid of. The options that we offer include a one-time spray to rid them for the time being, or we can design a mosquito-misting system that ensures your yard will be mosquito-free.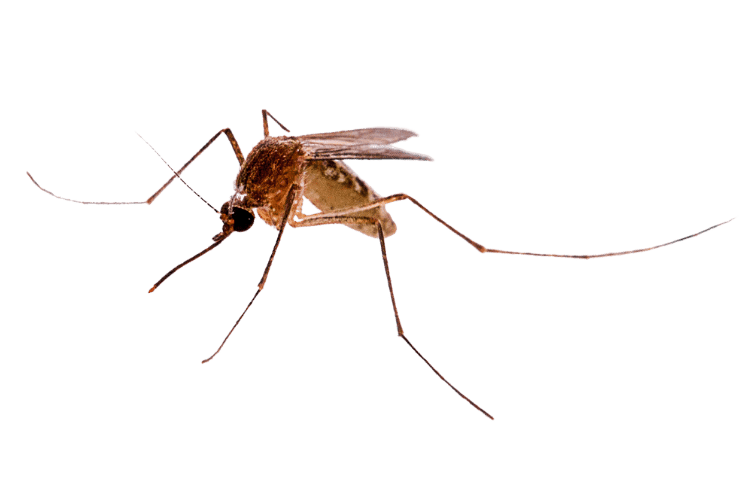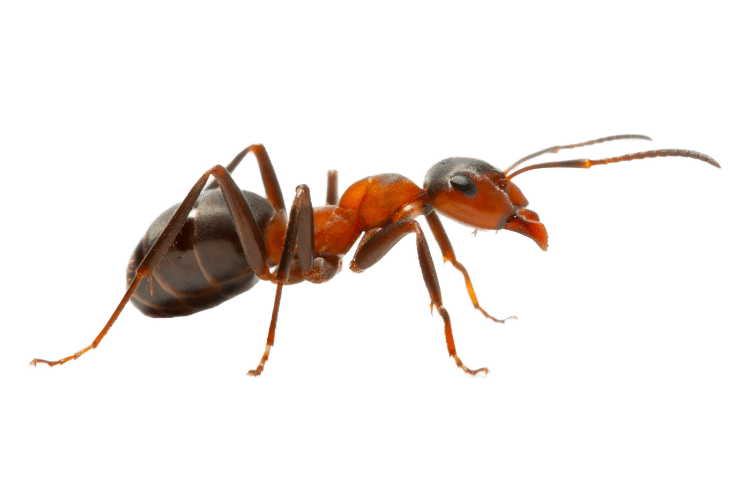 Keeping your yard free of pests is just as important as keeping your home pest-free. If they are in your yard, they have a high chance of coming into your home, which is something you don't want. Bugmobiles offers additional services for lawn pests that include fleas, spiders, snakes and more – because we want you to enjoy your yard, not be afraid of it!
Termite Control in Wharton, TX
Common pests in South Texas are termites. Known to destroy wood and structures such as homes and furniture, termites are natural-born destructors. They are also known as "silent killers" because they can cause a lot of damage without most people even realizing it – until it's too late. If you find termites in your home, call a professional, such as Bugmobiles, immediately. It's no simple job to get rid of these guys, but our team is knowledgeable and can assure you that you'll have a termite-free home once we have done our job.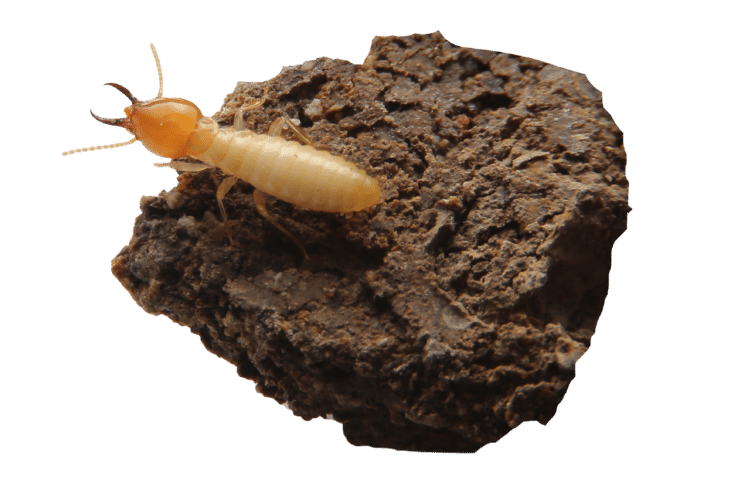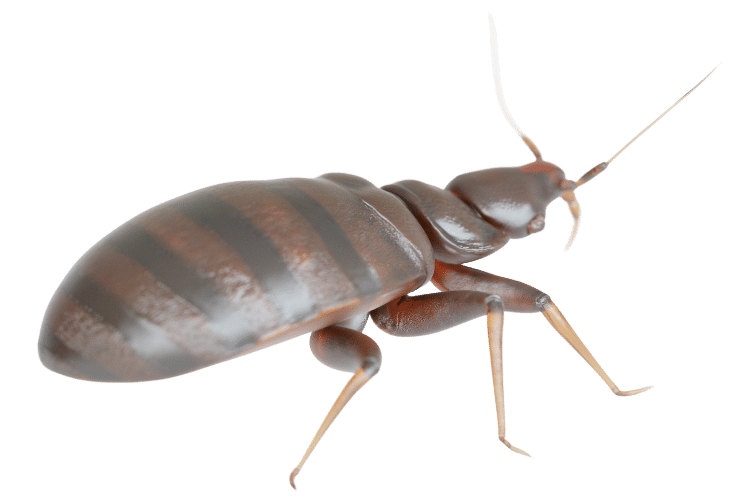 Battling bed bugs in Wharton, TX? Rely on Bugmobiles for the most effective solutions. With our comprehensive inspections and targeted treatments, we make your home inhospitable for these pesky invaders. Our techniques are both environmentally friendly and effective, ensuring your home is free from bed bugs today and in the future. For a peaceful, bed bug-free home in Wharton, trust Bugmobiles.
Call Us Today At 
(979) 532-2871
To Schedule Your Free Inspection!