Pest Control In
Goliad TX
World-class pest control services tailored specifically to your needs.
Bug Exterminator In
Goliad, TX
Our expert exterminators at Bugmobiles can help you get rid of bugs or just take precautionary measures to prevent bugs from coming into your home. We have the knowledge and skills to know the types of solutions that will get rid of bugs and make sure they won't come back. We start by identifying your problem and using the proper solutions to get rid of the pests from the source.
We offer packages that include exterminating some of the more common pests in the Goliad area, including:
Should you choose our yearly package, we will continue with regular sprays and free resprays between appointments should you deem it necessary.
Rodent Removal in Goliad, TX
Most people think that exterminators only deal with bugs, but common pests that get into people's homes are rats, mice, and even squirrels.  They make their way into attics, basements, and the walls inside homes and they can be detrimental to our health and our homes.  Thankfully, Bugmobiles knows how to handle rodents and can get rid of them for you, as well as offer advice on how to prevent them in the future.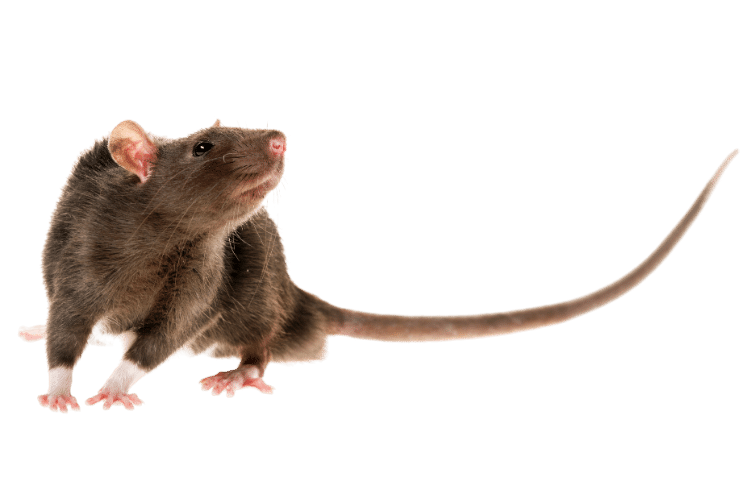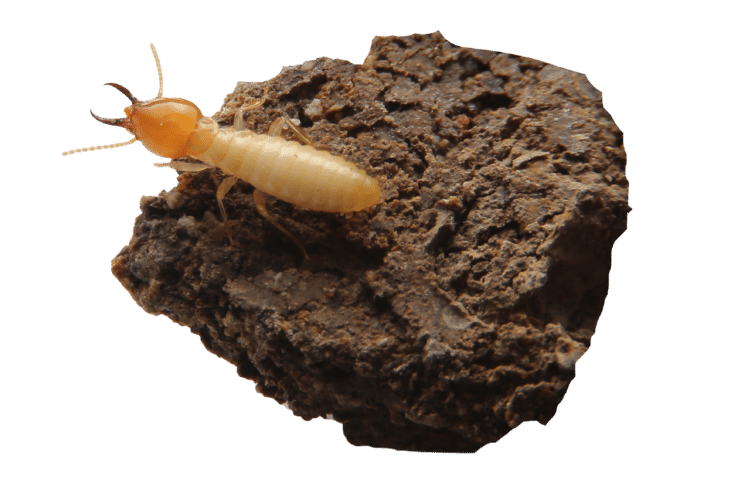 Termites are known as silent killers because they can live in your walls or furniture without you ever knowing – until it's too late. Most people mistake ants with wings as termites or vice versa, but the difference between these two when it comes to damage are worlds apart. If you suspect you've seen a termite, or notice any wood damage in or around your home, don't hesitate to call Bugmobiles for a free inspection and to take action.
Commercial Pest Control Services
Homes are not the only places where bugs and pests crawl their way into. Your business is just as important to keep pest-free for the health of you and your guests, along with your reputation. We offer great customizable packages for the business of Goliad, TX to ensure their business is at its finest quality.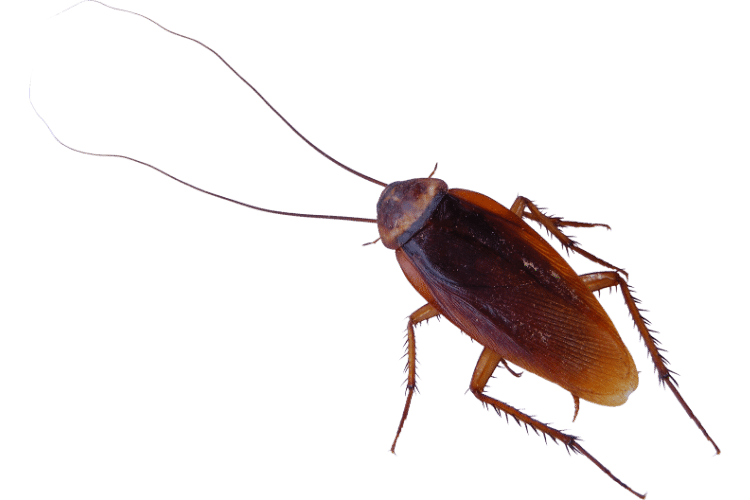 Call Us At  (361) 645-2642 Or Complete the Form For A Free Inspection!