Pest Control In
Luling, TX
World-class pest control services tailored specifically to your needs.
Pest Control In
Luling, TX
South Texas is home to many pests, but that doesn't mean they have to be in your home! At Bugmobiles, we have specialists to help get rid of pests for good so that you can have your home and quality of life back. We target unwanted pests from the source to ensure they won't come back to your home or business.
Luling
Exterminator Services
At Bugmobiles, we can exterminate the basic and common pests with our customizable packages. These pests include:
We also have a Green Program where we can treat your home using non-chemical solutions such as mechanical exclusion or insect tend analysis. Common pesticides don't have to be used when getting rid of common pests.
The Best Ant Control in Luling, TXl
Ants are invasive little pests, and most people try to take them on themselves. This can prove to be a waste of time and money, as pesticides you find at the stores aren't very effective and are used as a money-grab. Not only that, but you are usually only killing the visible ants – not at the source. It's important to leave it to the professionals to help you get rid of ants, as this usually isn't a one-time spray case. Our technicians are able to track down and kill the colony of ants, making sure they don't come back.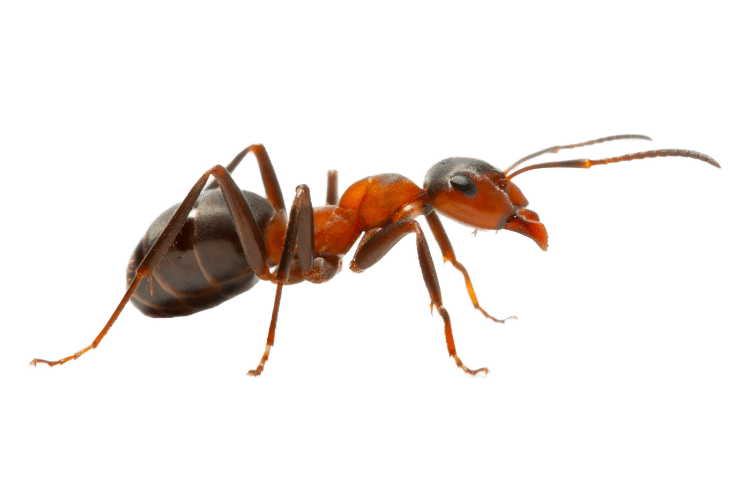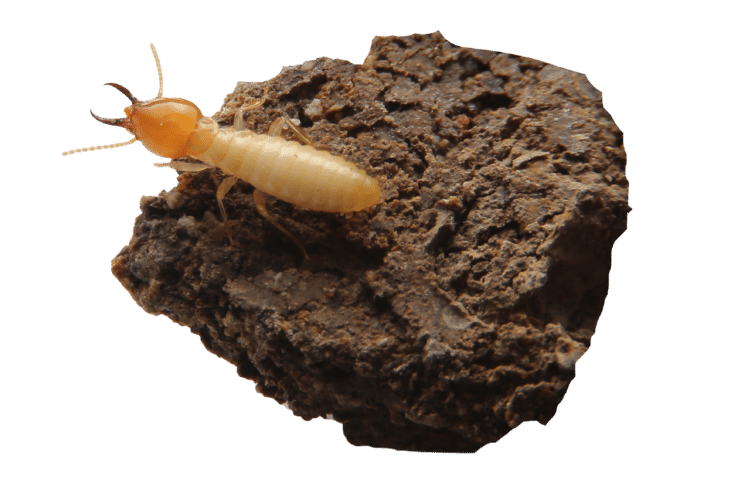 Termite Control in Luling, TX
Termites are known as the silent killers, and for good reason. Most people don't even know they have termites until it's too late. Our Bugmobiles technicians can inspect your property to determine if you have termites, where the colony of the termites resides, and the best solution to getting rid of them completely. 
Mosquito Control Services
Mosquitos aren't only a nuisance, they carry diseases that are easily transferred, and that's something no one wants to be in the line of fire for. Thankfully, we can create a custom mosquito misting system for your yard that will make the mosquitos steer clear of your yard all year long.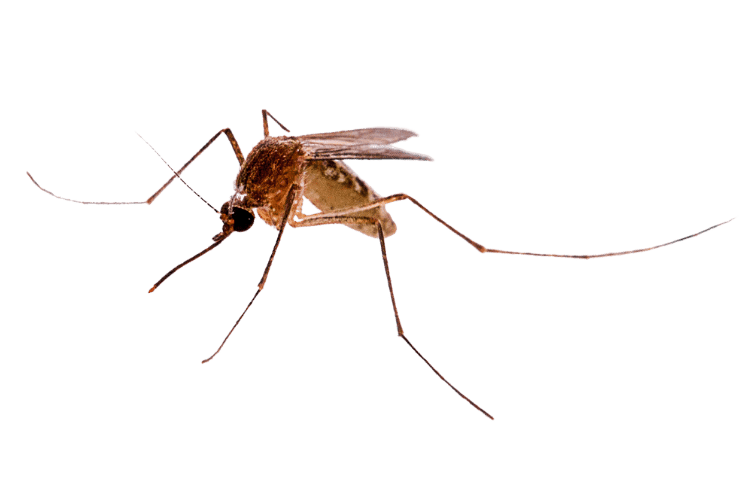 Call to schedule a consultation and free inspection today!