Pest Control In
Rockport, TX
World-class pest control services tailored specifically to your needs.
Rockport, TX
Pest Control Services
Our expert exterminators at Bugmobiles can help you out with your pest problem. With more than 60 years in the pest control industry, we know a thing or two about keeping bugs and little critters gone. We have great techniques and solutions that target pests from their sources to guarantee they don't come back.
There are many bugs in South Texas that are just more common than others. This is why we have custom packages that cover these critters. These common pests include:
We offer a yearly package that includes regularly-scheduled maintenance sprays to keep the bugs gone for good. We even provide complimentary resprays should you find a bug before our next visit.
Termites are known to cause a lot of damage to homes and businesses that can cost thousands of dollars a year. They eat through wood, drywall and other construction materials that can compromise the structure of your home, deck, porch and furniture, and can be dangerous for you. Our experts at Bugmobiles can locate the termite's colony, destroying them from the source.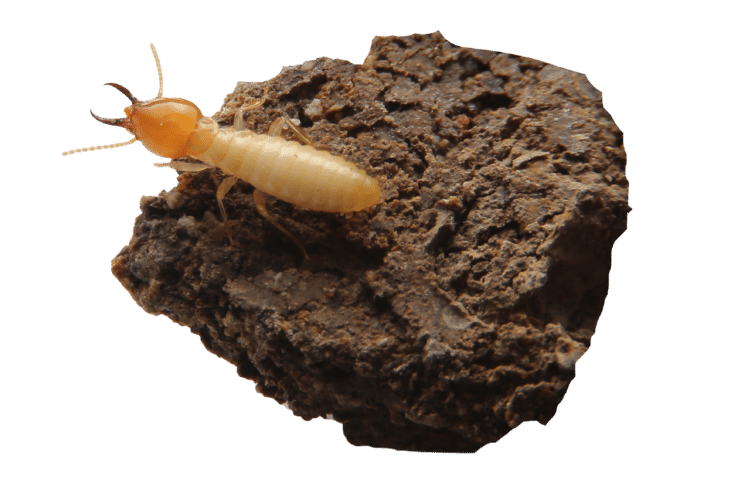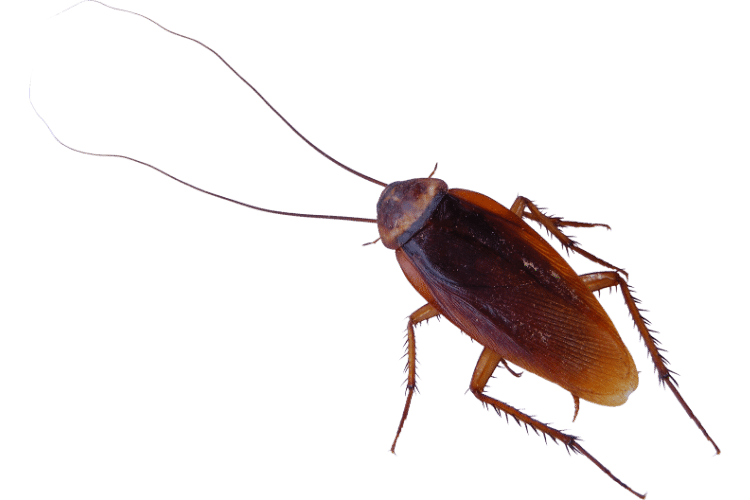 Rockport, TX Commercial Pest Control
Having a pest-free place of business is important to keep up your reputation. Our technicians are experts at keeping the businesses of Rockport pest-free, so all you have to do is worry about keeping your customers happy!
South of Texas is very humid, and with humidity brings mosquitoes. Bugmobiles offers customized packages to fit everyone's needs and budgets to help you get rid of mosquitos. We can provide one-time sprays for your yard, or we can design a mosquito spraying system for your backyard, which is guaranteed to keep mosquitoes away all year around.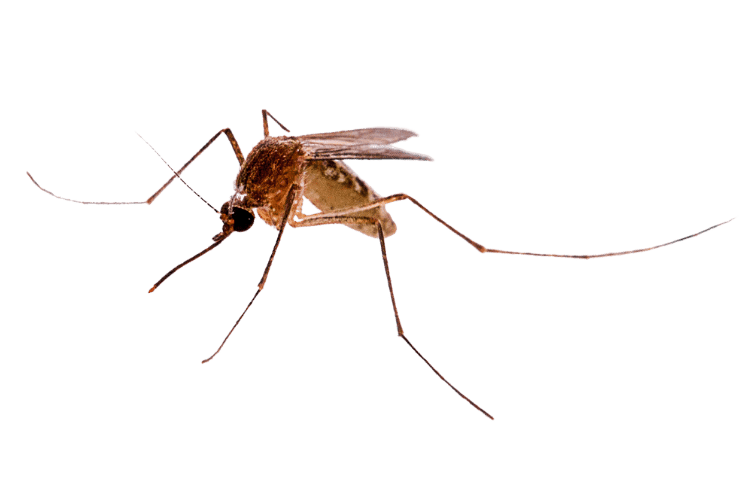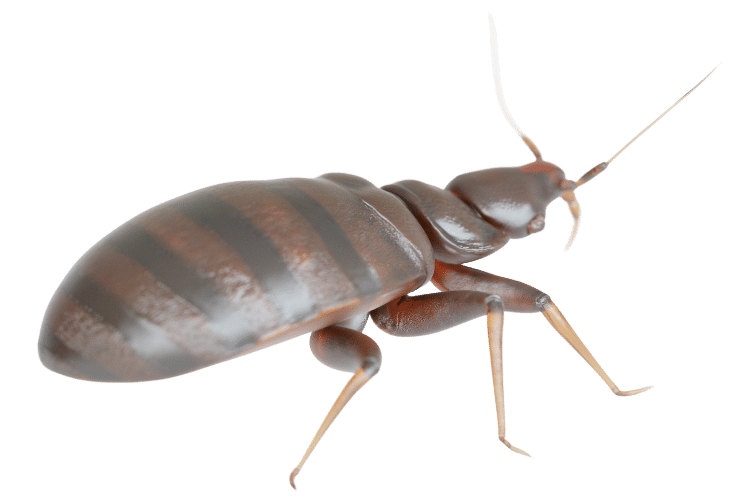 When it comes to dealing with bed bug infestations in Rockport, TX, Bugmobiles has got you covered. We apply innovative, environmentally safe strategies to eradicate these tiny pests from every corner of your home. Our skilled technicians perform thorough inspections followed by customized treatments, ensuring these unwanted guests leave and never return. For a bed bug-free home in Rockport, TX, trust none other than Bugmobiles.
Has your Rockport home been infiltrated by rodents? Bugmobiles has your back. Our experts utilize the latest humane methods to identify, remove, and prevent future infestations of these unwanted guests. From thorough inspections to tailor-made rodent removal strategies, we ensure your home is completely rodent-free, restoring peace and safety to your abode. Choose Bugmobiles for dependable rodent removal in Rockport, TX.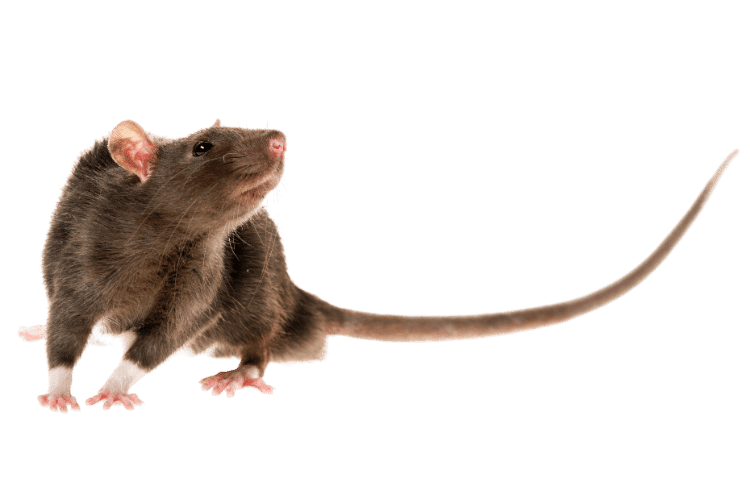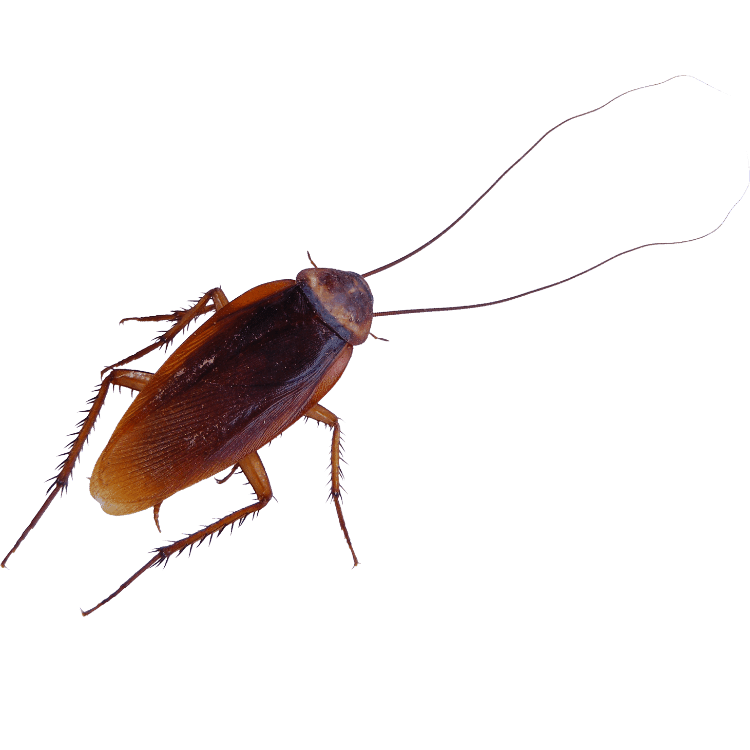 Are cockroaches running amok in your Rockport residence? Bugmobiles is at your service. We bring high-level expertise and cutting-edge solutions to combat these resilient pests. Our seasoned team meticulously identifies all infestation areas and employs tailored treatments for effective roach control. With Bugmobiles, you can count on a roach-free home today and a fortified defense against future invasions in Rockport, TX.
Facing a fire ant invasion in Rockport? Bugmobiles is here to help. We employ proven strategies and treatments to effectively eradicate these stinging pests from your property. Our trained technicians conduct a thorough analysis to identify nests, followed by safe and targeted treatments. Through Bugmobiles' fire ant control services, enjoy a worry-free outdoor environment in Rockport, TX, without the fear of fire ants.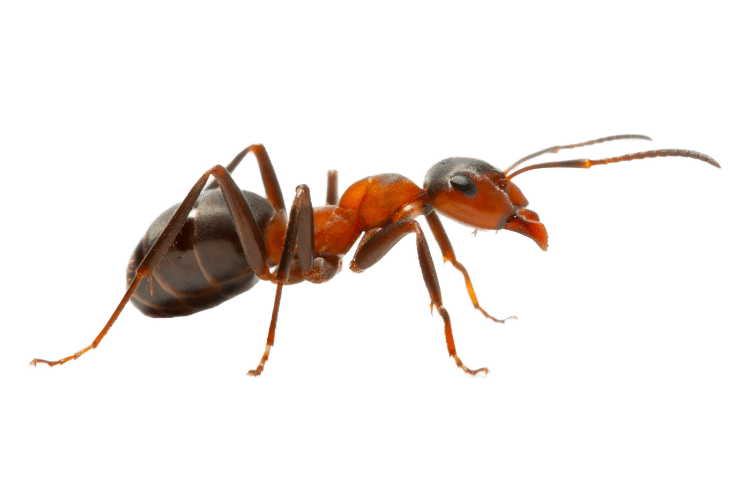 Call Bugmobiles today to get a free inspection and quote!