Pest Control In
Schulenburg, TX
World-class pest control services tailored specifically to your needs.
Exterminators in
Schulenburg, TX
Pests are not only a nuisance, but they can cause serious damage and some can even carry diseases. This is why we have perfected our technique to get rid of any and every kind of pest in and around South Texas. Our Bugmobiles professionals are trained to get rid of pests at the root of the issue so you don't have to deal with them a minute longer! 
Our Pest
Control Services
There's a reason we've been in business in Schulenburg for more than 60 years. We know which pests are common to this area, therefore we have created a customized package to defeat said common pests. These include:
These packages also include regularly scheduled appointments and free resprays if you happen to see a bug before your next appointment.
Schulenburg, TX Mosquito Control
Being from South Texas, it's hard to imagine a world without mosquitoes, but wouldn't it be nice? At Bugmobiles, we can give you that dream with our custom-designed mosquito misting system for your yard, meant to keep your yard free all year long. We also offer one-time sprays for mosquitos!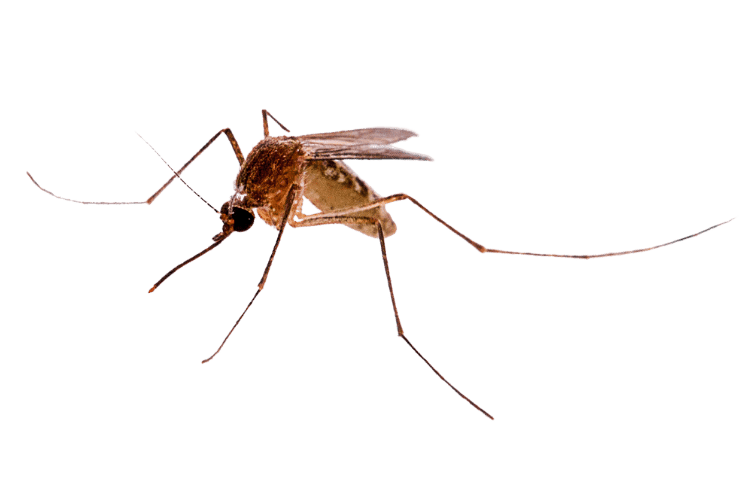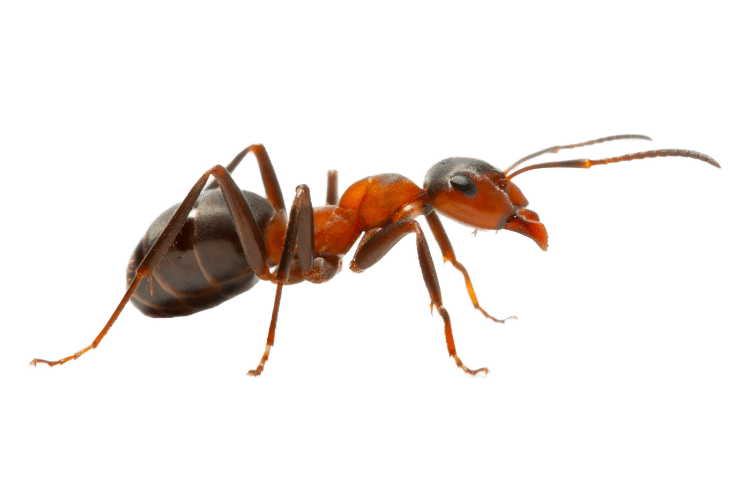 Bugmobiles offers additional services for lawn pests that include fleas, spiders, snakes and more so that you can actually enjoy your yard. Afterall, your yard is an extension of your home, and maintaining it is just as important! 
Termite Control in Schulenberg, TX
Common pests in South Texas are termites. Known to destroy wood and structures such as homes and furniture, termites are natural-born destructors. They are also known as "silent killers" because they can cause a lot of damage without most people even realizing it – until it's too late. If you find termites in your home, call a professional, such as Bugmobiles, immediately. It's no simple job to get rid of these guys, but our team is knowledgeable and can assure you that you'll have a termite-free home once we have done our job.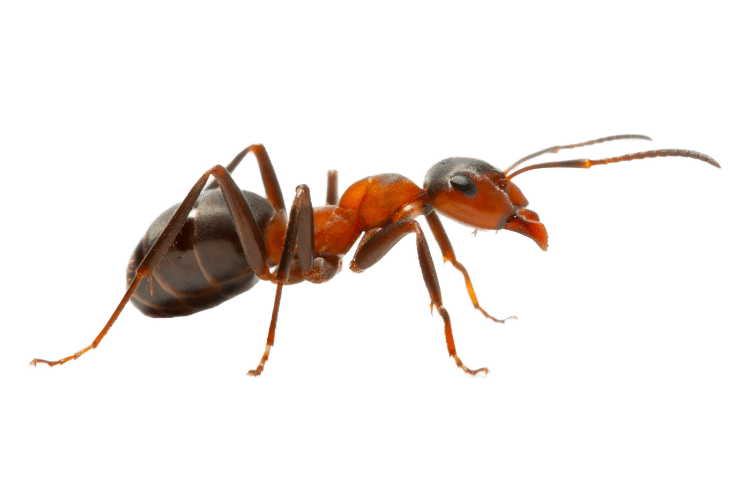 Call Bugmobiles today to get a free inspection and quote!