Pest Control In
West Columbia, TX
World-class pest control services tailored specifically to your needs.
Pest Control
West Columbia, TX
We have been in business for over 60 years, so it's safe to say that we know a thing or two about your average pest. If you have a pest problem, we have a solution for you that is effective and timely so we can get your pests out from under your roof for good.
West Columbia
Exterminator Services
We know how important it is for your home and business to be and stay pest-free, which is why our customizable packages cover a multitude of pests such as:
Bugs aren't the only things that can cause damage or problems in your home. Rodents are also common and unsanitary pests, having the potential to expose your family to diseases while causing damage to your home. It's best to let the professionals at Bugmobiles help you get rid of these critters to prevent a prolonged stay.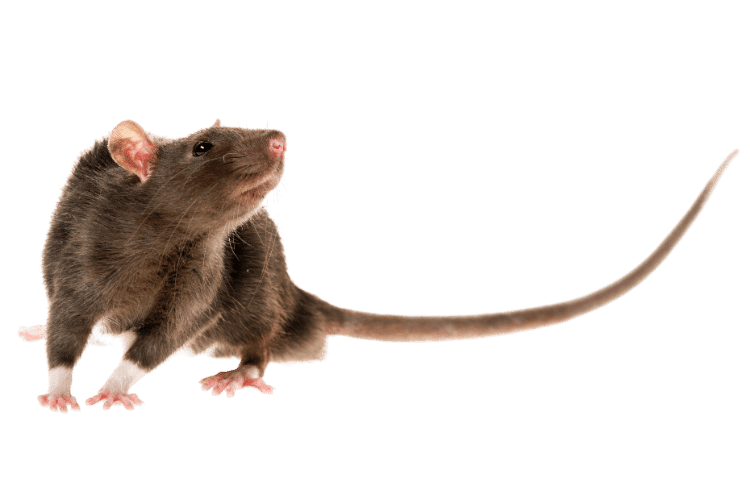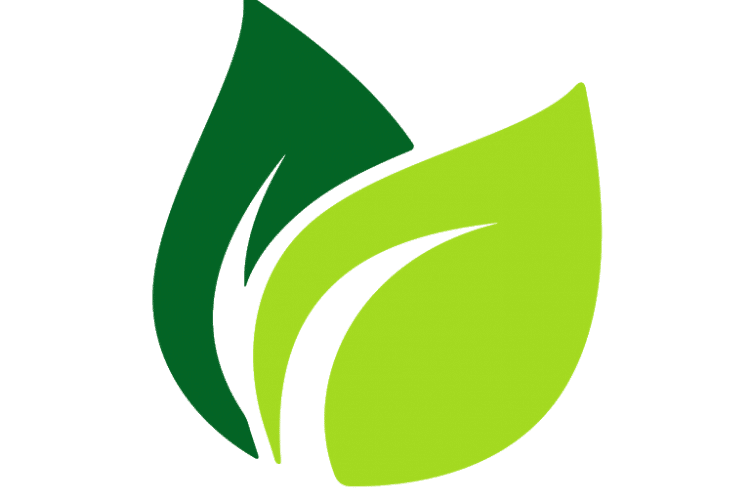 Chemicals don't have to be involved with getting rid of pests. At Bugmobiles, our Green Program is designed to get rid of useless chemicals that other extermination companies use. Instead, we use only what's needed to get rid of bugs. This is a great option for your family and the environment.
Mosquito Control Services
The humidity in South Texas is known to attract mosquitos, which are a common nuisance in the summer months when people are trying to hang out in their backyards. We offer a couple of different solutions such as a one-time spray service or a custom mosquito-misting system designed to keep your yard mosquito-free all year long.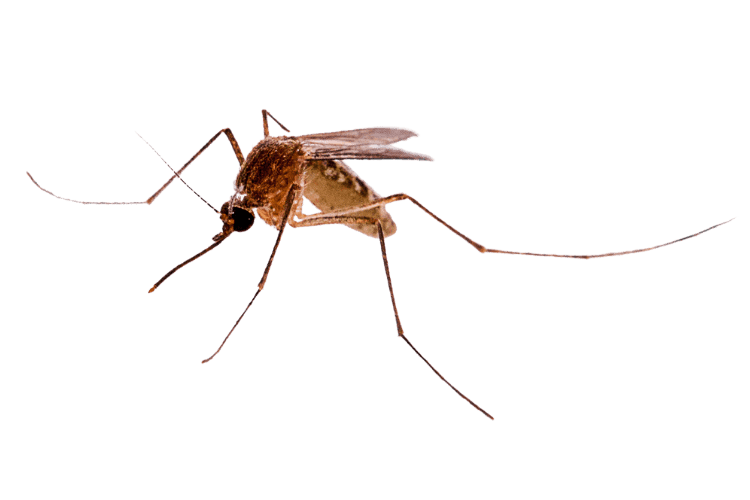 Call today to schedule your free inspection!