Pest Control In
Woodsboro, TX
World-class pest control services tailored specifically to your needs.
Bug Exterminator in
Woodsboro, TX
Whether you have an existing pest problem, or would like to take precautionary measures to ensure you never do, our expert exterminators at Bugmobiles in Woodsboro, TX can help you out. We have the knowledge and skills to know the types of solutions that will get rid of bugs or and make sure they stay away for good. Being in the business for 60 years, we know a thing or two about bugs and how to get rid of them.
We offer packages that include exterminating some of the more common pests in Woodsboro, including:
Our yearly package includes regular maintenance sprays and free resprays between appointments if deemed necessary. Our options are perfect for whatever budget you're on!
Woodsboro, TX Rodent Removal
Rats, mice and even squirrels are common critters that tend to make their homes in our basements and attics, and even the walls of our homes, especially during the winter. Some of these rodents even carry diseases and chew through wires, which can cause house fires and electrical issues. Thankfully, our Bugmobiles team knows how to handle rodents and can get rid of them for you, as well as offer advice on how to prevent them in the future.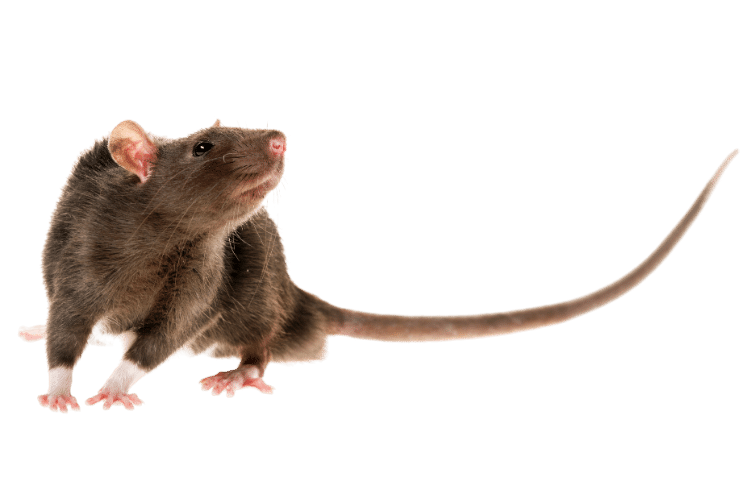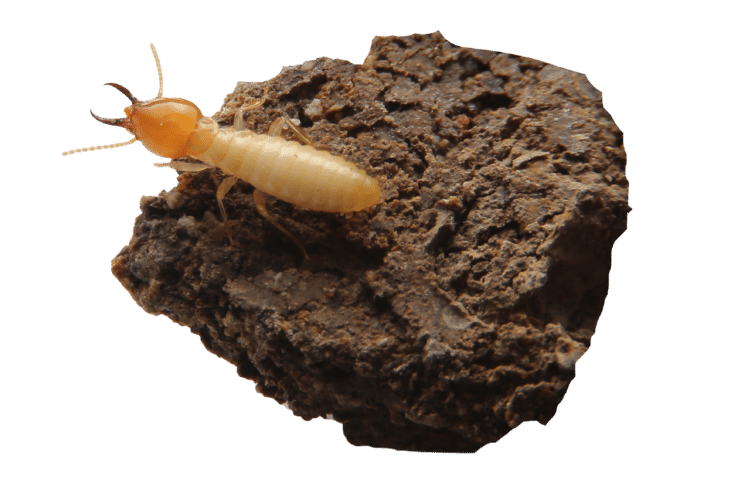 Termites can also live in your walls or furniture without you ever knowing – this gives them their nickname, the silent killer. If you suspect you've seen a termite, or notice any wood damage in or around your home, don't hesitate to call Bugmobiles for a free inspection and to take action. We don't just get rid of termites that we see, we target them to their nest to kill them from the inside out.
Commercial Pest Control Services
Your business is important to keep free of pests. For your customers and your reputation, make sure that bugs don't stand a chance in your place of business with our extermination services at Bugmobiles.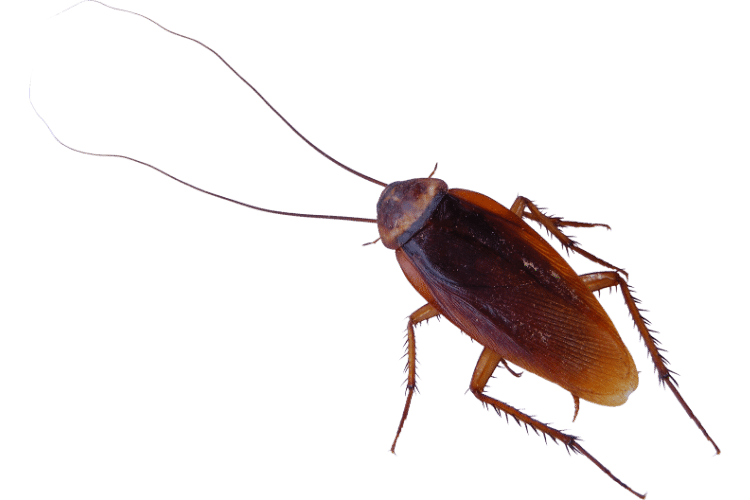 Call us or fill out our online form for your free inspection!