Pest Control In
Yoakum, TX
World-class pest control services tailored specifically to your needs.
Bugmobiles is dedicated to all-year-round pest control services for the residents and businesses of Yoakum, TX. Because we have been in the extermination industry for more than 60 years, we know how to get rid of pests for good. We strive to not only give our customers a healthy living environment, but also peace of mind knowing they have no more pests.
Our Standard
Exterminator Package
Because certain pests are more common in the South Texas region, we provide a package that covers most of them. They include:
With regularly scheduled sprays throughout the year, your pests are sure to be gone and stay gone. Should you find that there are still pests between your scheduled appointments, we do offer complimentary sprays.
Mosquito Control In Yoakum, TX
We provide services to get rid of mosquitos in your yard, and advice on how to keep them from turning your yard into their breeding grounds. We can also design a custom misting system that sprays mosquitos all year round.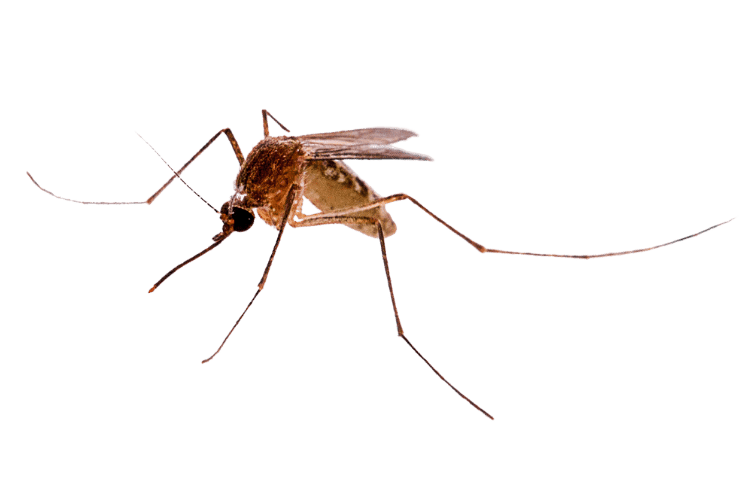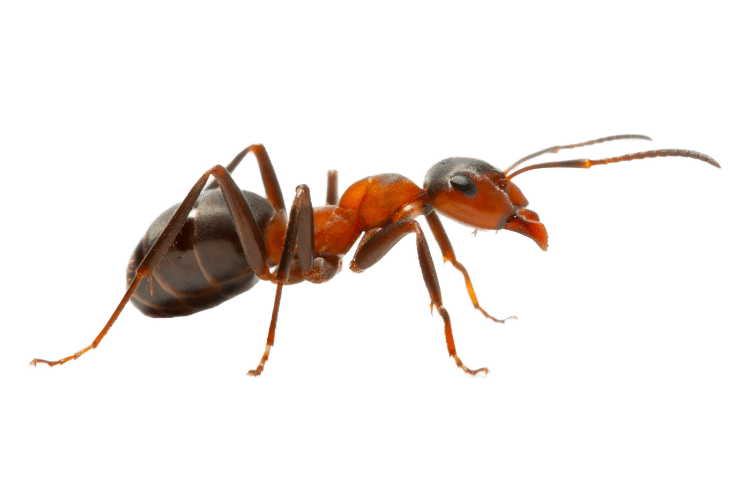 Ants can cause some serious damage to your home should you put off trying to get rid of them. They can not only invade your yard, but even your home. Our professionals at Bugmobiles can take care of your ant problem so you don't have to waste time and money on products that are sold at stores. We are able to track down ants at the source and kill them once and for all.
We are trained to get rid of one of the most invasive pests out there – bed bugs. It's best to leave this job to professionals, because bed bugs are persistent, and they will continue to multiply until every last one is exterminated. Bed bugs are a serious problem, so if you think you might have them in your home, call Bugmobiles to help you identify the problem and get to work to rid your home of them.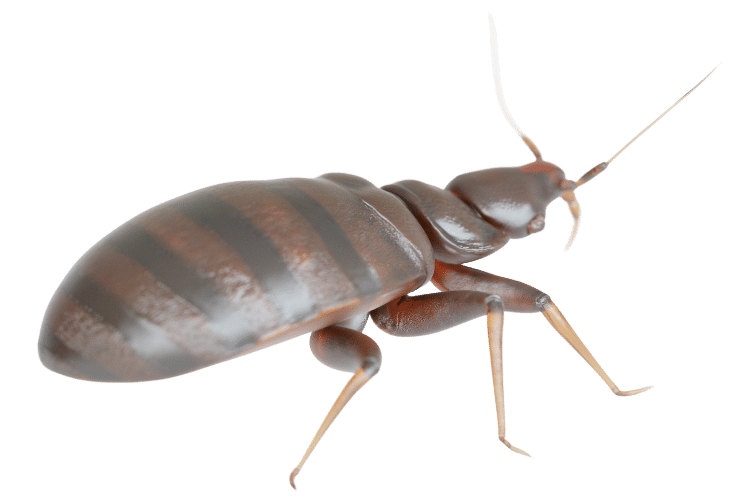 Call Us Today At 
(361) 293-5740
To Schedule Your Free Inspection!