Pest Control In
Richmond, TX
World-class pest control services tailored specifically to your needs.
Pest Control In
Richmond, TX
Whether you're currently dealing with a pet problem, or you just want to take the measures to make sure you never have one, we can help you out! Bugmobiles has more than 60 years of  knowledge and solutions to getting rid of pests one and for all.
Our
Exterminator Services
A pest-free home is a happy home. We have customized packages that are sure to get rid of the most common pests in the Richmond area to ensure that your home stays happy. These pests include:
Our complimentary resprays between regularly scheduled appointments are our guarantee that we really care about keeping your home pest-free, always.
Richmond Area Bed Bug Removal
Bed Bugs are one of the most invasive pests that a homeowner can deal with, as they multiply very quickly. You need to get rid of every single one, or you risk having another infestation down the line. Our professionals can identify bed bugs and get rid of them for you so you don't have to waste time or money trying to do it all yourself.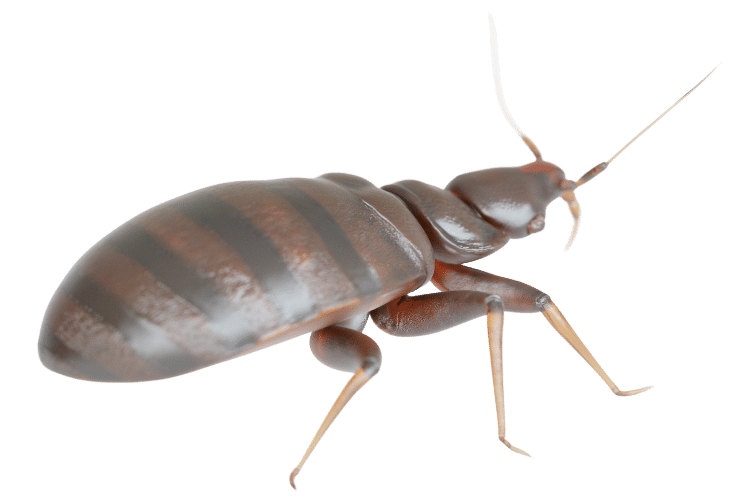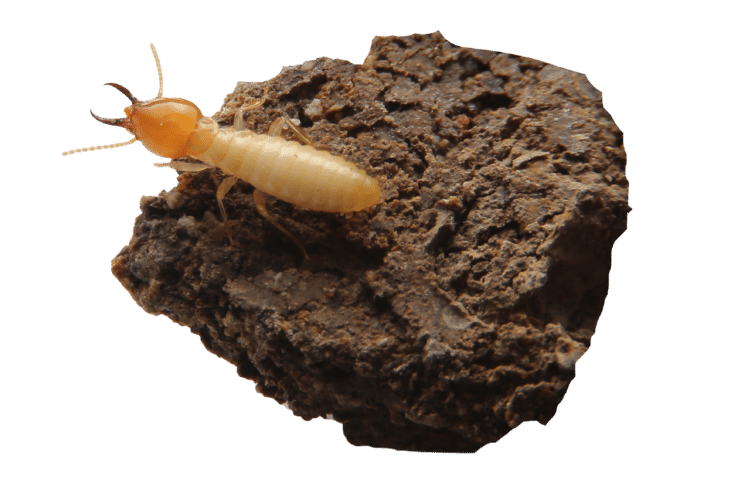 Having a pest-free yard equates to having a pest-free home. Think about it – your lawn is like a moat that provides defence to your home. If you are maintaining your yard to keep it free of bugs, then how would they ever get to your home? Bugmobiles can provide you that maintenance to ensure that your lawn and home are clear of pests.
Commercial Pest Control in Richmond, TX
Businesses can get a bad rap if bugs are seen on their premises – especially any type of food establishment. We provide commercial pest control to the businesses in Richmond to ensure your business' reputation and your customer's health.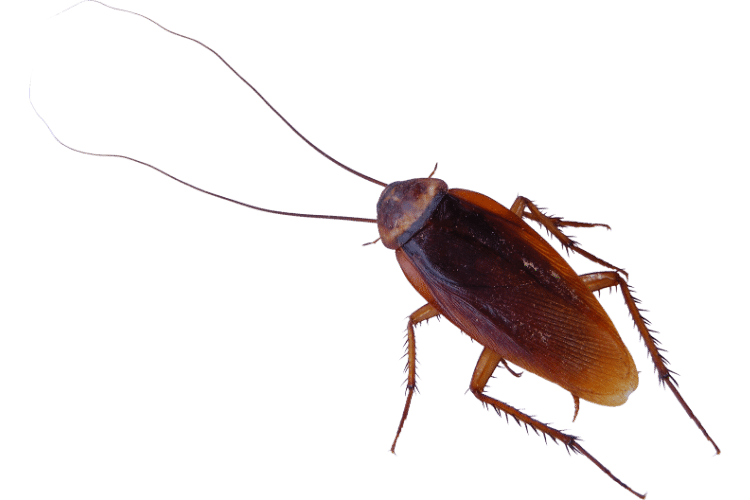 Call Bugmobiles today to get a free inspection and quote!